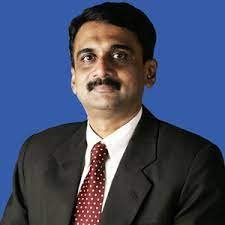 Interventional Cardiologist HOD MBBS, MD, DNB, Mumbai, India Works at Asian Heart Institute, Mumbai 18 years of experience
Currently associated as Senior Interventional Cardiologist and Head of the Department of Cardiology at Asian Heart Institute, Mumbai, Maharashtra.
Expertise in Coronary and Peripheral angiography & angioplasty Balloon Valvuloplasty.
Specializes in Coronary Bypass Surgery, Mitral Heart Valve Replacement and Complex Trauma, to name a few.
Has been a member of the Accreditation committee in the National Accreditation Board for Hospitals(NABH).