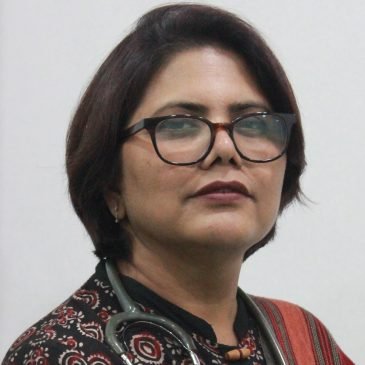 Surgical Oncologist Consultant MBBS, MS, Kolkata, India Works at AMRI Hospital, Kolkata (Mukundapur) 31 years of experience
Dr. Tapti Sen is one of the leading Surgical Oncologists with more than 31 years of experience in treating breast diseases.
Dr. Sen holds professional memberships of the European Society Of Medical Oncology (ESMO), the Indian Medical association (IMA), the Indian Society Of Oncology (ISO) and is the Principal Investigator at the Clinical Trials Registry of India (CTRI). 
She is a graduate and holds MS degree in surgery.
Dr. Sen opened eastern India's first multicentric comprehensive Breast Centre providing treatment for breast cancer diagnosis and cure. 
During her career, she has worked in South India and Nepal among other hospitals and academic institutions.
She is an expert surgical oncologist with a specialization in performing breast surgeries for tumors, cancers, enlargement, and firming. 
She has co-authored few research papers for medical journals.