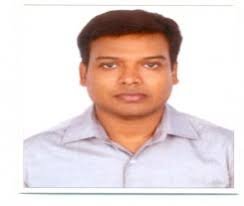 Ophthalmologist Consultant MSc, MS, MBBS, Gurgaon, India 25 years of experience
Dr. Subodh Kumar Sinha has over 25 years of experience as an Ophthalmologist in the practice of performing surgeries.
His professsional experience includes memberships of the, All India Ophthalmological Society, the Glaucoma Society Of India (GSI), the Delhi Ophthalmological Society (DOS) and the Delhi Diabetic Forum.
In 1992, Dr. Sinha completed his MBBS from Darbhanga Medical College And Hospital, Bihar. In 1995, he did his MS from the Institute of Medical Sciences, Banaras Hindu University (IMS-BHU) and then M.Sc in 2009 from the London School of Hygiene And Tropical Medicine.