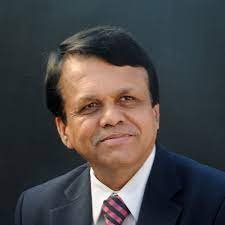 Neurologist Senior Consultant Bangalore, India Works at Apollo Speciality Hospital, Jayanagar 40 years of experience
Dr. Satishchandra P is a 40-year experienced Consultant Neurologist.
He holds extensive experience in Epilepsy, Neuro Infections- Neurotuberculosis, and HIV neurology; CNS Demyelinating disorders such as Multiple Sclerosis( MS), Neuromyelitis Optica( NMO), etc.
He pursued MBBS and DM in Neurology.
He has trained 150+ neurologists and been a guide for a number of Ph.D. students in Clinical Neurosciences.
He has written over 278 publications published in national and international journals including 50 chapters in textbooks and seven monograms.
He has been honored with various awards and recognitions.