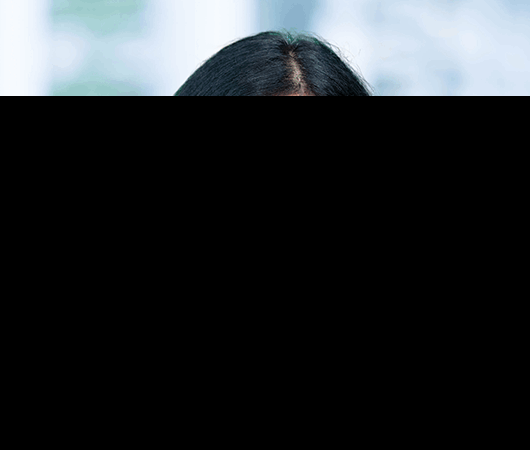 Radiation Oncologist Senior Consultant MBBS, MD, Chennai, India Works at Apollo Proton Cancer Centre, Chennai 33 years of experience
Dr. Sapna Nangia is a leading, well-known Radiation Oncologist practicing for more than 33 years.
She is well-trained in Breast Cancer Management, Stereotactic Body Radiotherapy, CNS Tumors Treatment, etc.
She received her MBBS degree in 1986 followed by MD in Radiotherapy in 1994.
She is professionally affiliated with Delhi Medical Council, Association of Radiation Oncologists of India (AROI), Head and Neck Oncology (FHNO), American Society for Therapeutic Oncology (ASTRO), European Society for Radiotherapy & Oncology (ESTRO), Association of Gynecologic Oncologists of India – AGOI, and Indian Society of Neuro-Oncology (ISNO).