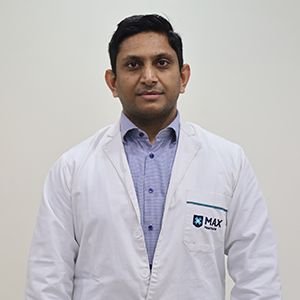 10 years of experience, Neurosurgeon Neurologist Head of Department
Dr. Sahil Kohli with expertise in the field of stroke, headache, epilepsy serves as a Senior Consultant – Neurology at Max Hospital, Gurugram. 
He has marked an indelible name as the best neurologist doctor in Gurugram for his expertise in the diagnosis and treatment of all the diseases, problems, and disorders related to the central and peripheral nervous system. He is diligently working to accomplish his aim to propagate awareness for neuro-related disorders. 
He aims to encourage and educate people across the nation to comprehend the signs and initiate timely treatment through his programs and sessions.