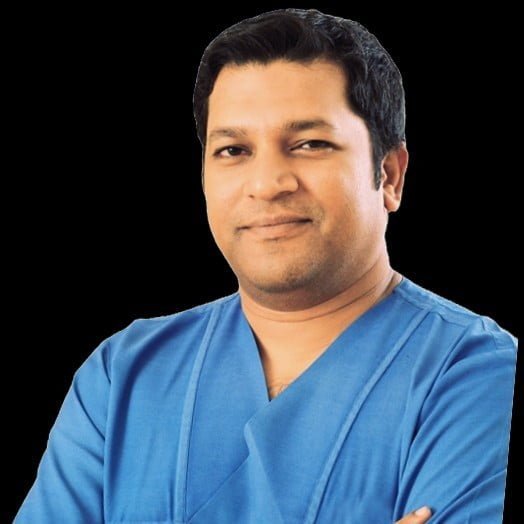 IVF Specialist Director MBBS, DGO, Kolkata, India Works at Nova IVI Fertility, Kolkata 18 years of experience
Dr. Rohit Gutgutia is a well-known Infertility Specialist based in Kolkata, with a thriving experience of more than 18 years.
His expertise lies in the treatment of Fertility Treatment, Female Infertility Treatment, Treatment Of Erectile Dysfunction, Male Infertility Treatment, In-Vitro Fertilization (IVF), Intra-Uterine Insemination (IUI), Urinary Incontinence (Ui) Treatment, Colposcopy Examination, and Adiana System.
He also worked in AMRI Medical Center, Kolkata as the clinical director.
In 2005, Dr. Rohit was trained in Israel with the team of Prof Amit in reproductive medicine.
He has several research publications in national and international popular journals.