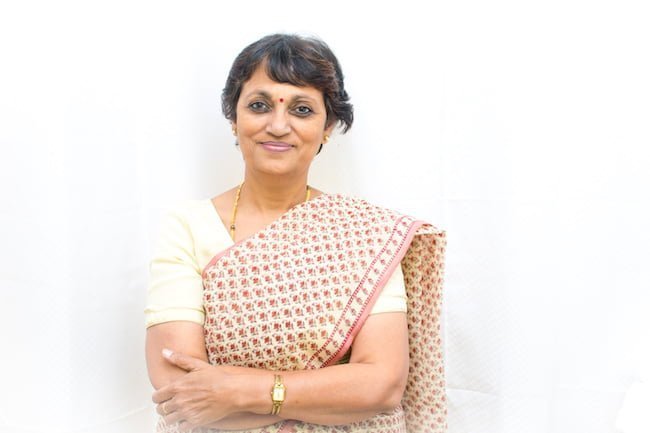 Paediatric Neurologist, Senior Consultant, MBBS, MD, 33 Years of experience, Hyderabad, India
Dr. Rekha Mittal is a renowned General Pediatrician and Pediatric Neurologist with 33+ years of experience.
Her area of expertise lies in Epilepsy, EEG and Video EEG, Developmental Delay, Intellectual Disability, various developmental disorders, and Cerebral Palsy. 
She was the first Pediatric Neurologist of the Armed Forces and has an instrumental role in establishing Pediatric Neurology Services at Army Hospital (Research and Referral) Delhi Cantt.
She is actively associated with various organizations including the Indian Academy of Pediatrics, Indian Epilepsy Society, Association of Child Neurology ( Also a Founder member of the Association), and International Child Neurology Association.