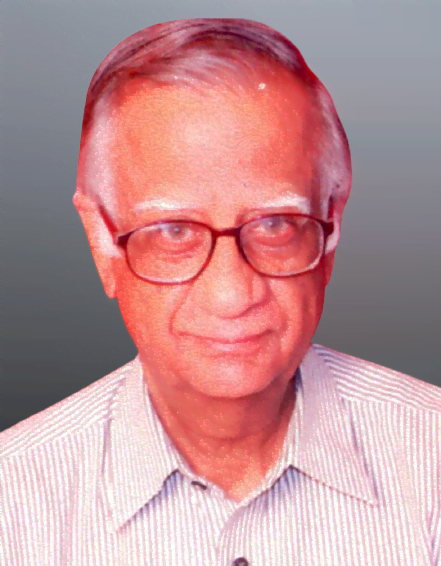 Neurosurgeon Spine Surgeon Senior Consultant MCh, MS, MBBS, New Delhi, IndiaWorks at Indraprastha Apollo Hospital, New Delhi49 years of experience
Dr. Ravi Bhatia is a neurosurgeon of high acclaim with an experience of 48 years.
He received Life Time Achievement Award from Neurological Society of India in 2010.
He was initiated into neurosurgery by Professor Jacob Chandy at CMCH, Vellore. Later he received successful training under Prof. P.N.Tandon at AIIMS and later under the late Prof. Kristian Kristiansen at Oslo (Norway). He also worked with Prof. Ansgar Torvik in Neuropathology and Prof Lars Leksell in Stereotactic Surgery during his stay in Scandinavia.
His special interests in neurosurgery include surgery for tumours in and around the sella, neurovascular surgery, inflammatory lesions of the brain and spinal cord, stereotactic surgery and cranio-vertebral anomalies.
His academic expertise is well known and he has been reviewer for several national medical journals. He has also been a post graduate examiner at a number of centres in neurosurgery.
He has also been working as a selector for fellowships and holds position of an expert on selection committees for the neurosurgical faculty.
He has also worked as an inspector for neurosurgical training on behalf of the National Board of Examinations.
His expertise has been appreciated far and wide and he has been invited as a visiting lecturer at several Neurosurgical centres in the UK, USA, Norway and also Pakistan.
He has participated regularly in National and International Neurosurgical Meetings.
He is the Founder Member of Spastics Society of Northern India and also a former trustee.
He is a member of a number of associations like Neurological Society of India and Delhi Neurological Association.
He is an Hon. Member of Indian Society Of Sterrotactic and Functional Neurosurgery.
He is the member of a number of executive committees and registered doctor with Delhi Medical Council, Punjab Medical Council and Madras Medical Council.
He was the Former Member of Board of Studies Of BHU, Varanasi and SGPGI, Lucknow.
He contributed in a number of research and publications.
He was selected for Inlaks Scholarship.
He did his MBBS from AIIMS ,MS from Delhi university and MCh in Neurosurgery from AIIMS.