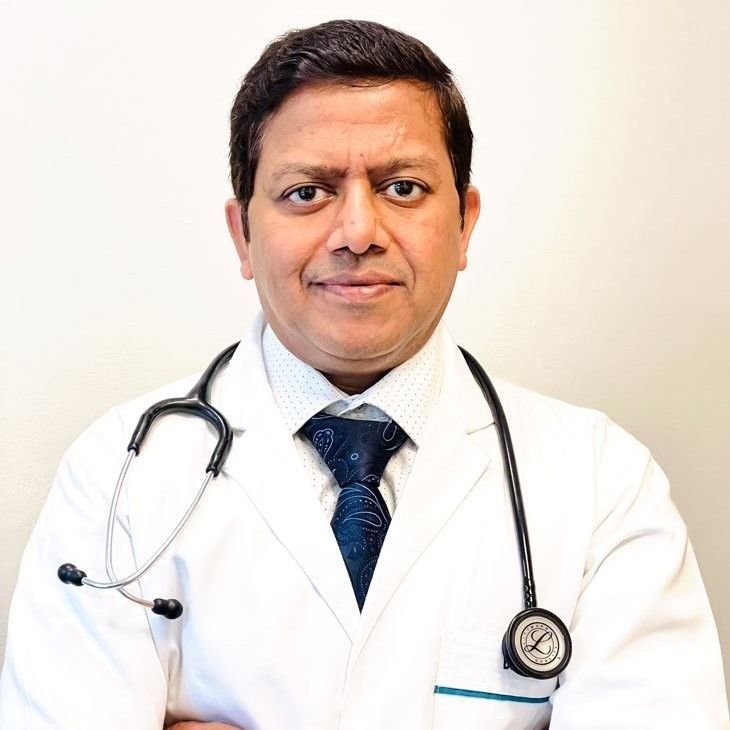 21 years of experience, Neurologist Associate Director
Dr. Puneet Agarwal is a Neurologist with experience of 21 years.
He is the pioneer of initiating Sonothrombolysis in patients suffering from severe stroke in North India as well as in Max Hospital.
He is among the first few doctors in India to have studied Inflammatory Genes in Stroke Patients and IV Valproate in Status epilepticus.