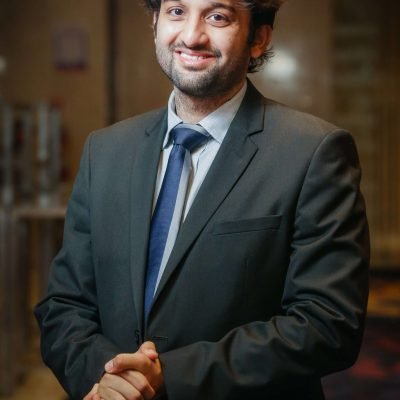 Kidney Transplant - Adult, Nephrology
Dr. Luvdeep Dogra is an astute Nephrologist & transplant medicine expert with expertise in the management of chronic diseases of the kidney. He has completed his DM (Nephrology) from Osmania Medical College, Hyderabad. A University topper with 2 Gold Medals conferred by His Excellency Governor of Karnataka during his MBBS days, his areas of interest include management of acute & chronic kidney conditions & kidney transplant (living donor & cadaveric).
Dr. Luvdeep has attended and made numerous presentations in National & State level conferences & is regularly invited as a guest speaker in educative TV & radio shows.