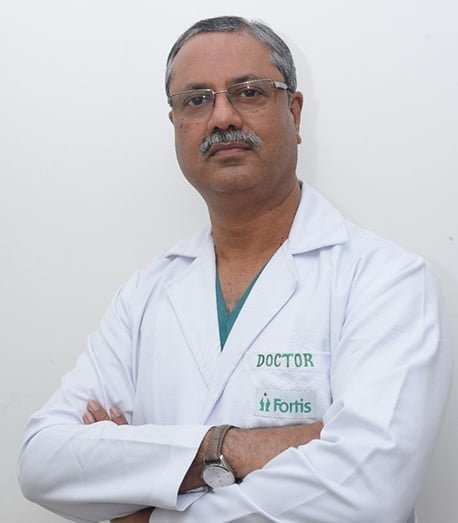 Dr. Kayapanda Muthana Mandana
Cardiac Surgeon Director MBBS, MS, MCh, Fellowship, Kolkata, India Works at Fortis Hospital (Anandapur) Kolkata 25 years of experience
With 25+ years of experience, Dr. Kayapanda Muthana Mandana is a renowned Cardiac Surgeon in India.
He has performed 5 successful heart transplants in eastern India since 2018.
He specializes in Balloon Mitral Aortic Valve dilation, Complex Coronary Intervention, Calcified Coronary Arteries, CTOS, etc.
He is a member of the European Board of Cardiothoracic Surgeons, the Society of Cardiothoracic Surgery of Great Britain and the Indian Association of Cardiothoracic and Vascular Surgery.
Dr. Kayapanda Muthana Mandana has several publications, journals and articles to his name.  
He has completed an MBBS from the University of Rajasthan, Jaipur, India.
He did MS from S.N. Medical College, Rajasthan University, India.
He also did MCh from Kasturba Medical College & Hospital, Manipal, India.
He has pursued Fellowship (2000) from the University Hospital of Wales, Cardiff, United Kingdom.
Dr. Kayapanda Muthana Mandana is well-versed in Hindi and English.