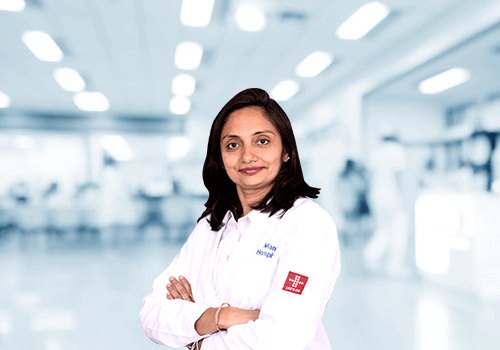 Ophthalmologist Cataract Surgeon, Consultant MS, DO, MBBS, Bangalore, India 26 years of experience
Dr. Jalpa Vashi possesses +26 years of experience as an Ophthalmologist.
As a life member of medical societies, she is affiliated to the All India Ophthalmic Society, Karnataka Ophthalmic Society, Banglore Ophthalmic Society and the Glaucoma Society of India. 
Dr. Vashi completed her MBBS in 1994 from Smt. NHL Municipal Medical College, Ahmedabad and then did her DO in 1998 from CH Nagri Eye Hospital , Ahmedabad and MS in 1999. She then pursued a fellowship in anterior segment and phacoemulsification. This was followed by in-house training in glaucoma.
She is a specialist in performing cataract surgeries and laser cataract surgeries. She also treats glaucoma, diabetes-related eye problems, hypertension, thyroid, spectacle and contact lens prescriptions, evaluations of patients with loss of vision and such other complaints where diagnosis is not done.