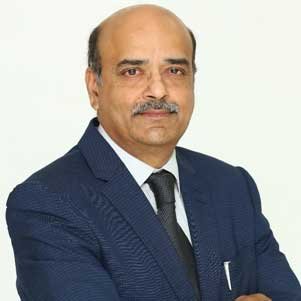 26 years of experience, Neurologist Director
Dr. Dinesh Nayak is one of the best Neurologists having 26 years of experience.
He has expertise in video-EEG monitoring, pre-surgical evaluation of medically refractory epilepsy, vagal nerve stimulation, and intracranial EEG monitoring.
He has performed the pre-surgical evaluation of over 2000 drug-resistant epilepsy patients.