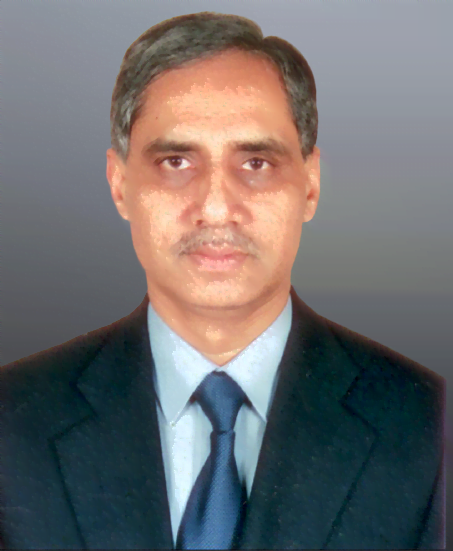 Colo-Rectal Surgeon Surgical Oncologist Senior Consultant MBBS, MS, FRCS, New Delhi, India 35 years of experience
Dr. Vikram Pratap Singh is a highly-experienced Surgical Oncologist with nearly 35+ years in the field.
He has received a Clinical Fellowship at The Royal Marsden Hospital London, Oct.87- Oct 89, The Royal Free Hospital, London, 1989, and also the UICC (ICRETT) Fellowship at The Royal Prince Alfred Hospital, University of Sydney,1996.
Dr. Singh also has under and postgraduate teaching experiences at Armed Forced Medical College.
He has trained at the Tata Memorial Hospitals, Mumbai and the Royal Marsden Hospital, London.