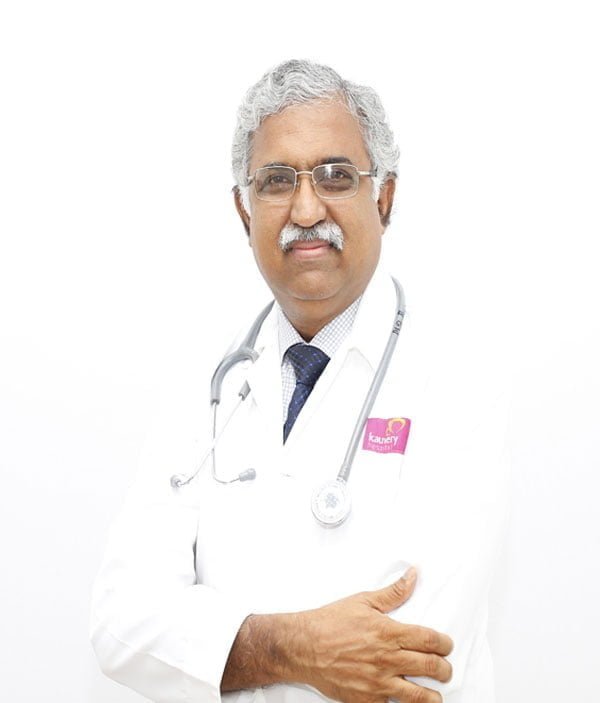 Cosmetic Surgeon Senior Consultant DNB, FRCS, MBBS, Chennai, India Works at Gleneagles Global Hospital, Chennai 36 years of experience
Dr. V. B Narayanmurthy is a renowned Plastic Surgeon with experience of over 36 years.
He offers treatment for Diabetic Foot and is extremely proficient in Hand and Microsurgery.
He chairs the post of Managing Director in NVA Wound Care Pvt Ltd.
Besides, he takes keen interest in teaching and has been invited as a Visiting Professor in IIT Madras.
He is actively involved in Philanthropy and attends medical camps organized by Chinmaya Mission, Ayappan Seva Samaj and other voluntary organizations on a regular basis.
He has been awarded several times which includes Old Students' Prize for Microbiology, 1980, Old Students' Prize for Pathology, 1980, AKN Menon Gold Medal for Radiology, 1981, Surgical Clinical Exam Prize for being 2nd, 1981, Memorial Prize for Medicine, 1982, Prize for Leprosy- 1st prize, 1982, Tamil Nadu State Prize for Tuberculosis, 1982.
He has the life membership of various prestigious associations like: Indian Society for the Surgery of the Hand (ISSH), Association of Surgeons of India (ASI), Association of Plastic Surgeons of India (APSI), Indian Medical Association (IMA), Diabetic Foot Society of India, Madras Chapter of Otorhinolaryngologists, and Chennai Chapter of Plastic Surgeons.
He has numerous publications in reputed National and International Journals to his credit.