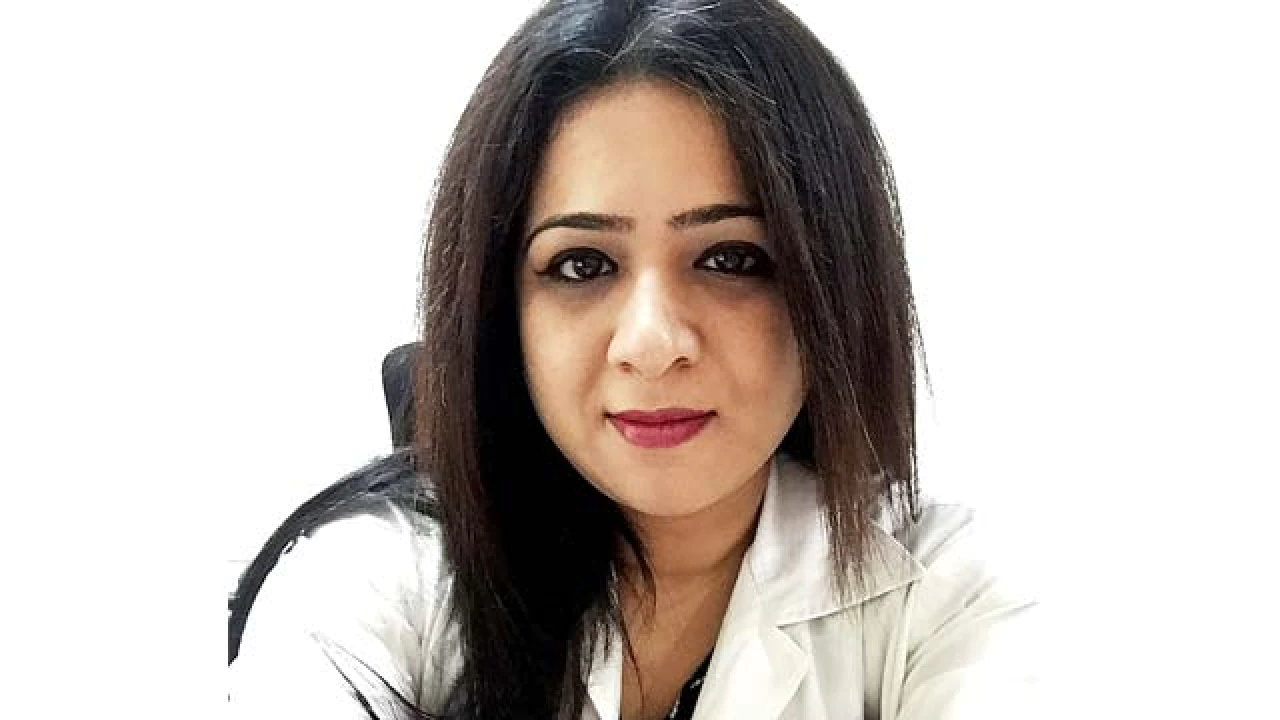 Infertility Specialist Consultant, 17 years of experience
Dr. Sulbha Arora is one of the leading Gynecologists and Fertility Specialists with 17+ years of experience.
She was awarded MOGS Dr. Duru Shah Best Committee Award and the MOGS Dr. Shantabai Gulabchand Traveling Fellowship.
She completed the fellowship in Basic & Advanced Reproductive Techniques from the Chaim Sheba Medical Centre, Israel- the most comprehensive medical centre in the Middle East.
She is a life member of AFG, AMC, MOGS, ISAR and FOGSI.