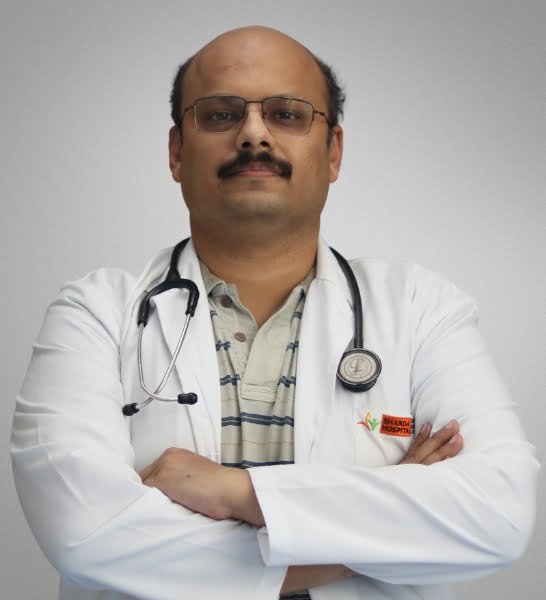 Neurologist Professor DNB, MD, MBBS, Noida, IndiaWorks at Sharda Hospital, Greater Noida20 years of experience
Dr. Soumya H Mittal is a renowned Neurologist practicing successfully for more than 20 years.
He offers treatment for all kinds of neurological disorders.
He is associated with teaching Neurology to postgraduate students.
The doctor is a member of numerous prestigious associations that include: Association of Physicians of India, Indian Stroke Association, and Indian Academy of Neurology.
He takes interest in research and has 11 publications to his credit in National and International journals.