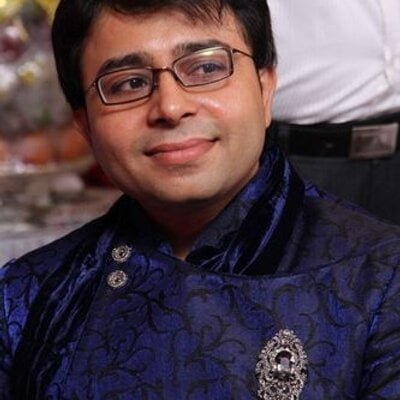 Cardiac Surgeon Consultant DNB, MBBS, Gurgaon, India Works at CK Birla Hospital, Gurgaon 15 years of experience
Dr. Shashikant Mishra is a Cardiologist and General Physician in Gurgaon and has an experience of 15 years in these fields.
He completed MBBS from Nilratan Sircar Medical College, Kolkata in 2004 and Postgraduate Diploma Clinical Cardiology (PGDCC) from Artemis Hospital in 2013.
He is a member of the Indian Academy of ECHO Cardiography.
The doctor is specialized in Clinical cardiology.
He has various publications under his name.