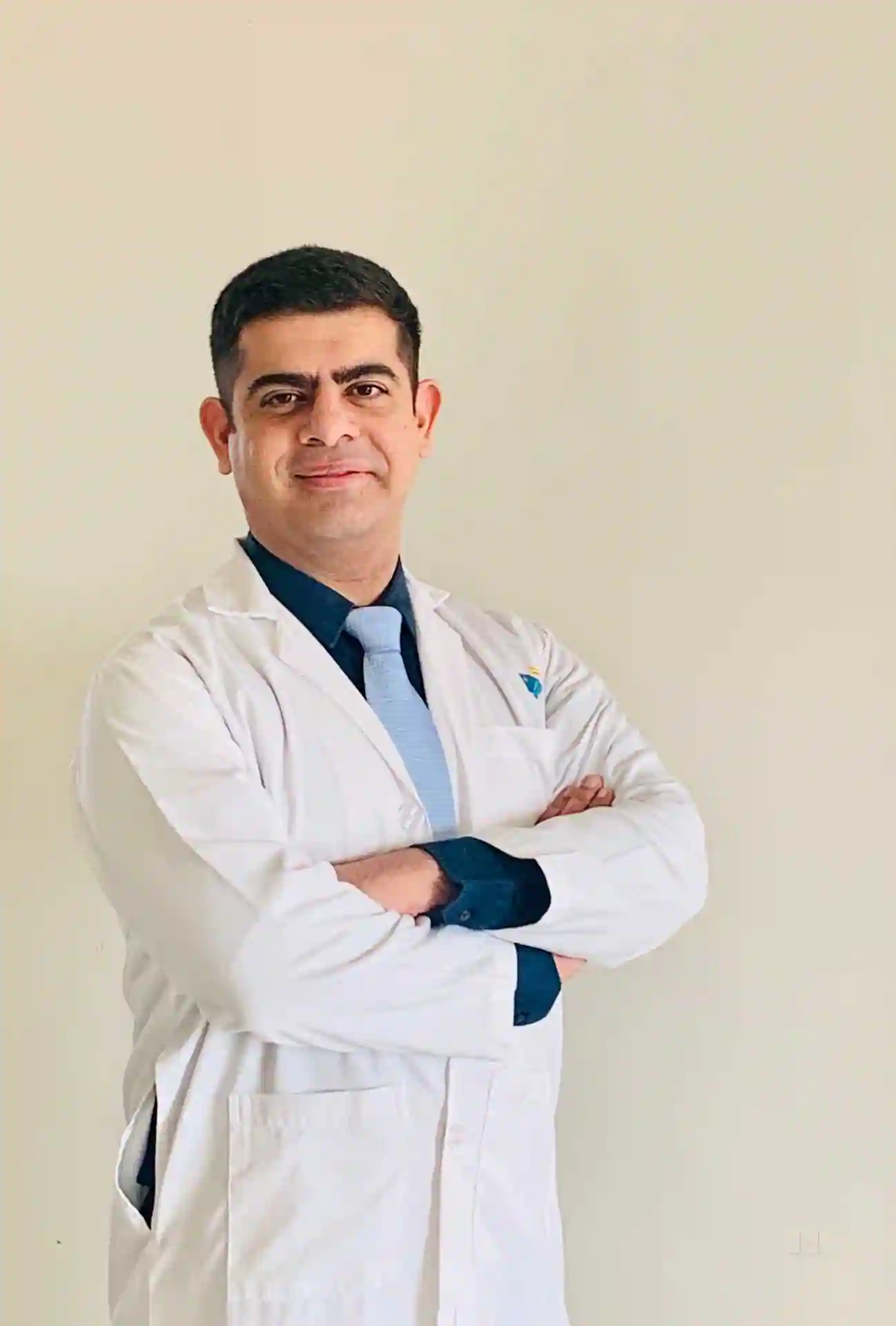 Spine Surgeon Consultant MBBS, MS, DNB, Fellowship, Fellowship, New Delhi, India 12 years of experience
Dr Saurabh Rawall is one of the most coveted surgeons in the field of Spine Surgery.
With a thriving experience of 12+ years, he has worked with some of the renowned hospitals in India.
Professionally, he has a membership with Spine Surgeons of India, Indian Orthopaedic Association, and Delhi Orthopaedic Association.
He also did a course on Combined Adult Neurosurgery/Orthopaedic Spinal Fellowship at University of Calgary, Canada, and Paediatric Spine Fellowship at Westhead Children's Hospital, Sydney, Australia
Dr Saurabh Rawal has been selected for the prestigious Spine Fellowship at Queen's Medical Centre, Nottingham University Hospital, U.K.