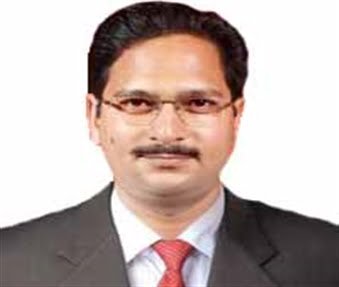 Dr. Sangram Keshari Sahoo
Surgical Oncologist Senior Consultant DNB, Fellowship, Fellowship, Fellowship, Fellowship, Post Graduation, MBBS, New Delhi, India 27 years of experience
Dr. Sangram Keshari Sahoo is a highly skilled and internatioanally trained Surgical Oncologist with +27 years of experience in the field of who performs all kinds of cancer surgeries.
He holds professional memberships of several medical societies, some of which are, The Association of Surgeons of India, The Indian Medical Association, Indian Association of Surgical Oncology, Indian Society of Oncology and the International College of Surgeons- Indian Section among a few others.
Dr. Sahoo did his MBBS in 2000 from the S.C.B Medical College, Cuttack and in 2009, did a PG from the National Academy of Medical Sciences, New Delhi. The same year he also did a DNB. Between 2013-16, he did several fellowships, one of which was done in the USA. In 2017, did another DNB with surgical oncology super-specialisation.