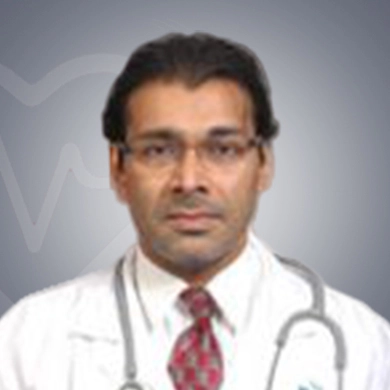 Spine Surgeon Senior Consultant MS, MBBS, Chennai, India 33 years of experience
Dr. Sajan K Hegde is a spine surgeon with 33+ years of experience.
He is known for performing spine and joint surgeries using latest technological advancements like minimally invasive sacroiliac joint fusion and cervical artificial disc.
He has initiated many modern instrumentation systems in India including Cotrel, BAK cages, Harms Mesh Systems and more.
He is a member of Indian Orthopaedic Association, Association of Spine Surgeons of India, Group International COTREL DUBOUSSET (GICD) and Spine Trauma Study Group, USA.
Dr. Hedge holds expertise in surgical and non-surgical spine treatments, tackling trauma, et al.