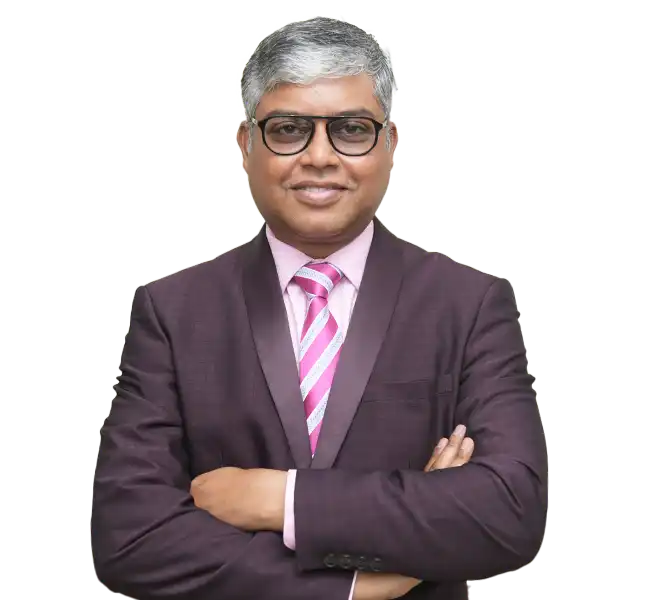 Aesthetics and Plastic Surgeon Cosmetic Surgeon Consultant MCh, MS, MBBS, Gurgaon, India Works at Neelkanth Hospitals, Gurgaon 16 years of experience
Dr. Ritesh Anand is a qualified Cosmetic & Plastic Surgeon holding the highest qualification in the field.
He has vast experience across all subspecialties of cosmetic & plastic surgery including Liposuction, Hair Transplant, Abdominoplasty, Gynaecomastia, Blepharoplasty, Breast Augmentation & Reduction, and Facelift.
His special Interest is Facial Rejuvenation Using Chemical Peels, Acne Treatment, Botox & Fillers, Hand Surgery, Post Trauma And Post Burn Reconstructions.
The Doctor has been extensively trained in various fields of cosmetic & plastic surgery.
He has numerous publications in indexed journals.
Dr. Ritesh Anand is an active member of the Association Of Plastic Surgeons Of India (APSI), Indian Association of Aesthetic Plastic Surgery (IAAPS) and International Society of Aesthetic Plastic Surgeons (ISAPS) which qualify him to practice the techniques of aesthetic plastic surgery in a professional manner compliant with the international standards of safety for his patients.