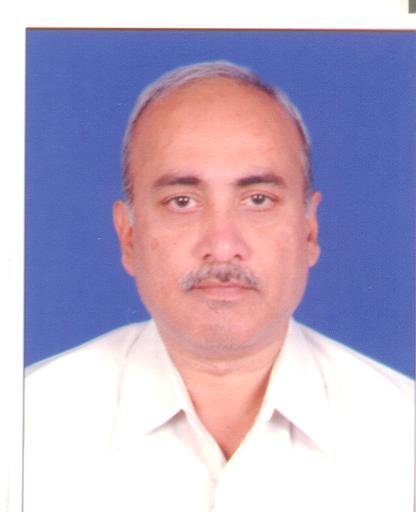 Orthopaedic and Joint Replacement Surgeon Arthoscopy and Sports Medicine, Senior Consultant MS, MBBS, Chennai, India Works at Prashanth Multi Speciality Hospital, Chennai 39 years of experience
Dr Ramesh Babu is a highly skilled and proficient Orthopaedic Surgeon who has experience of 39 years in his field.
He is an award-winning doctor who specialises in Spine Surgery, Joint Replacements, and Arthroscopy.
He is a member of the World Orthopaedic Concern, Indian Orthopaedic Association, Tamil Nadu Orthopaedic Association, Madras Orthopaedic Society, Orthopaedic Association of South Indian States, Indian Medical Association, and the Indo German Orthopaedic Association. 
He is registered under the Tamil Nadu Medical Council.
He speaks English, Tamil, and Hindi.