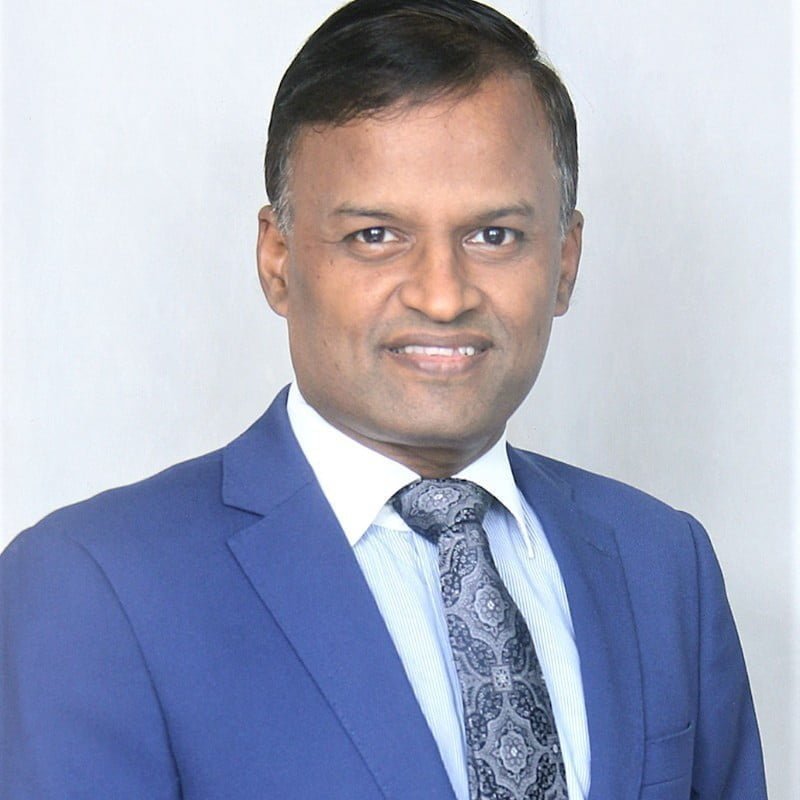 Orthopaedic and Joint Replacement Surgeon
Dr. Ram Chidambaram is a well-known Orthopaedic Surgeon. 
He has more than 28 years of experience in the field of Orthopedics. 
He holds expertise in Shoulder, Shoulder Replacement, Shoulder Arthroscopy, Bankart Repair, Rotator Cuff Injury Treatment, Frozen Shoulder Treatment, Elbow, Elbow Replacement, Fracture Treatment, Arthroscopy, Wrist problems, Wrist arthroscopy, Hand Surgery, Hand trauma, and Scaphoid percutaneous fixation.
He has been honored with various awards and recognitions.