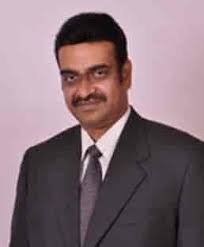 Aesthetics and Plastic Surgeon Cosmetic Surgeon Consultant DNB, MCh, MS, MBBS, Bangalore, India Works at Rainbow Children's Hospital & BirthRight by Rainbow, Bangalore 15 years of experience
Dr. Priyadarshan K is one of India's most renowned and skilled plastic surgeons, with more than 15 years of experience in the profession. 
Cosmetic surgery, reconstructive surgery, hand surgery, maxillofacial surgery, and microvascular surgery are among his specialties.
He graduated from Karnataka University with a bachelor's degree in medicine, a master's degree in general surgery, and a MCh and DNB in plastic surgery. 
On various national and international stages, he has garnered countless prizes and accolades for his work.
Dr. Priyadarshan K has performed important operations. 
Many significant prizes have been bestowed upon the doctor.
Dr. Priyadarshan K is fluent in English, and Hindi.