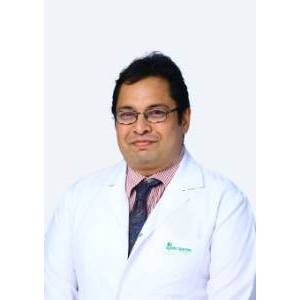 Ophthalmologist Cataract Surgeon, Oculoplasty Specialist, Consultant MS, Diploma, MBBS, Chennai, India 22 years of experience
Dr. Pratik Ranjan Sen is an ophthalmologist with 22+ years of experience.
He has done more than 8000 of Retinal detachment and other Vitreoretinal disorders.
He is a member of Indian Medical Association.
Dr. Sen has completed MBBS, Post Graduate Diploma and MS from Gujarat University.