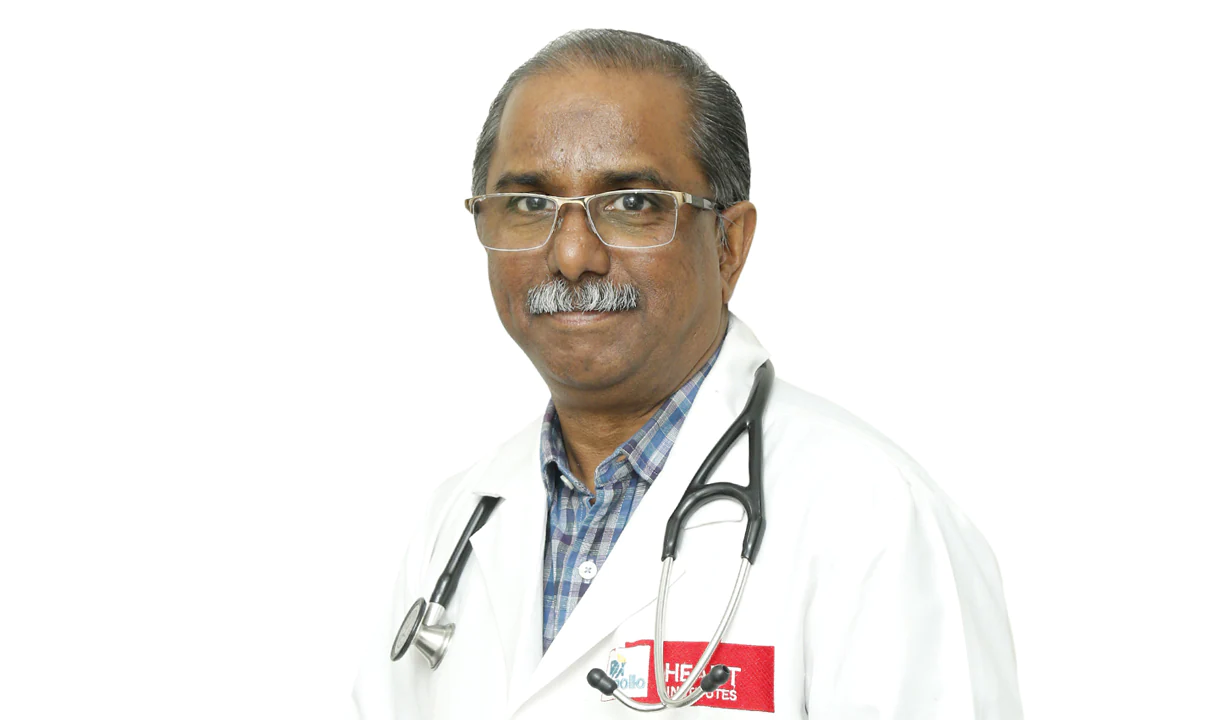 Cardiac Surgeon Consultant DM, MD, MBBS, Chennai, India 22 years of experience
Dr. Pramod Kumar is a cardiologist with 22+ years of experience. 
He completed MBBS from Gandhi Medical College, Bhopal; MD from Global University and DM from Sree Chitra Tirunal Institute for Medical Sciences & Technology, Trivandrum.
He is a member of Tamil Nadu Medical Council.
Dr. Kumar holds expertise in Vascular Surgery, Aortic Anuerysm Surgery / Endovascular Repair, Coronary Artery Bypass Grafting, Mitral/Heart Valve Replacement and Patent Ductus Arteriosus (PDA).