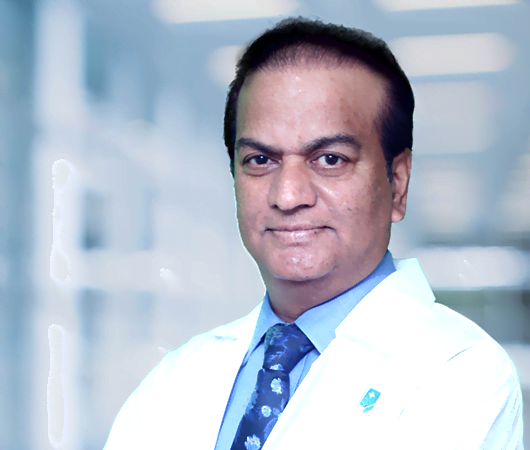 Ophthalmologist Ocular Oncologist, Consultant Fellowship, Fellowship, Fellowship, DNB, MD, MBBS, Hyderabad, India 28 years of experience
Dr. P Vijay Anand Reddy is a leading and a highly qualified Ophthalomologist with a practice of +28 years and specialised focus on ocular oncology.
Dr. Reddy is a professional member of the, American Society of Clinical Oncology (ASCO), European Society of Medical Oncology (ESMO), American Society for Therapeutic Oncology (ASTRO), Association of Radiation Oncologists of India (AROI) and the Indian Society of Oncology (ISO).
Dr. Reddy completed his MBBS in 1983 from Osmania University, and then in 1992 did his MD from Osmania Medical College, Hyderabad. He then did his DNB in 1993. In 2010, he did a ESMO medical oncology Board 2005 and a re-certification. He also has done several fellowships in Germany, the USA, Australia, London and India.