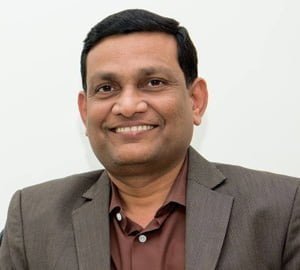 DM - Cardiology || MD - Pediatrics || MBBS, 22 Years of Experience
Dr. Nageswara Rao Koneti is a well-known Pediatric Cardiologist with experience of more than 26 years.
His expertise also lies in the treatment of congenital heart diseases, heart failure, retrograde transcatheter closure for ventricular septal defects (VSD), transcatheter device closure for atrial septal defects (ASD), Tetralogy of Fallot, and several other pediatric cardiac procedures.
He is widely known to lead the team of cardiac specialists who performed the first successful cardiac surgery on a fetus of 27 weeks.