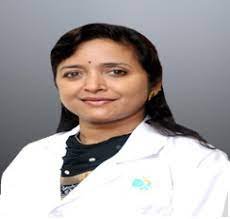 ENT Surgeon Consultant MBBS, MS, Bangalore, India Works at Apollo Hospital (Bannerghatta Road) Bangalore 12 years of experience
Dr. Nagamani YS is a Consultant ENT Specialist practicing for more than 12 years.
She holds expertise in Rhinoplasty, Ear Micro Surgery, Ear Wax Removal, etc.
After completing graduate studies from JJMMC in 1999 followed by MS in ENT from Command Hospital Air Force, Bangalore in 2012.
She is an active member of the Association of Otolaryngologists of India (AOI).