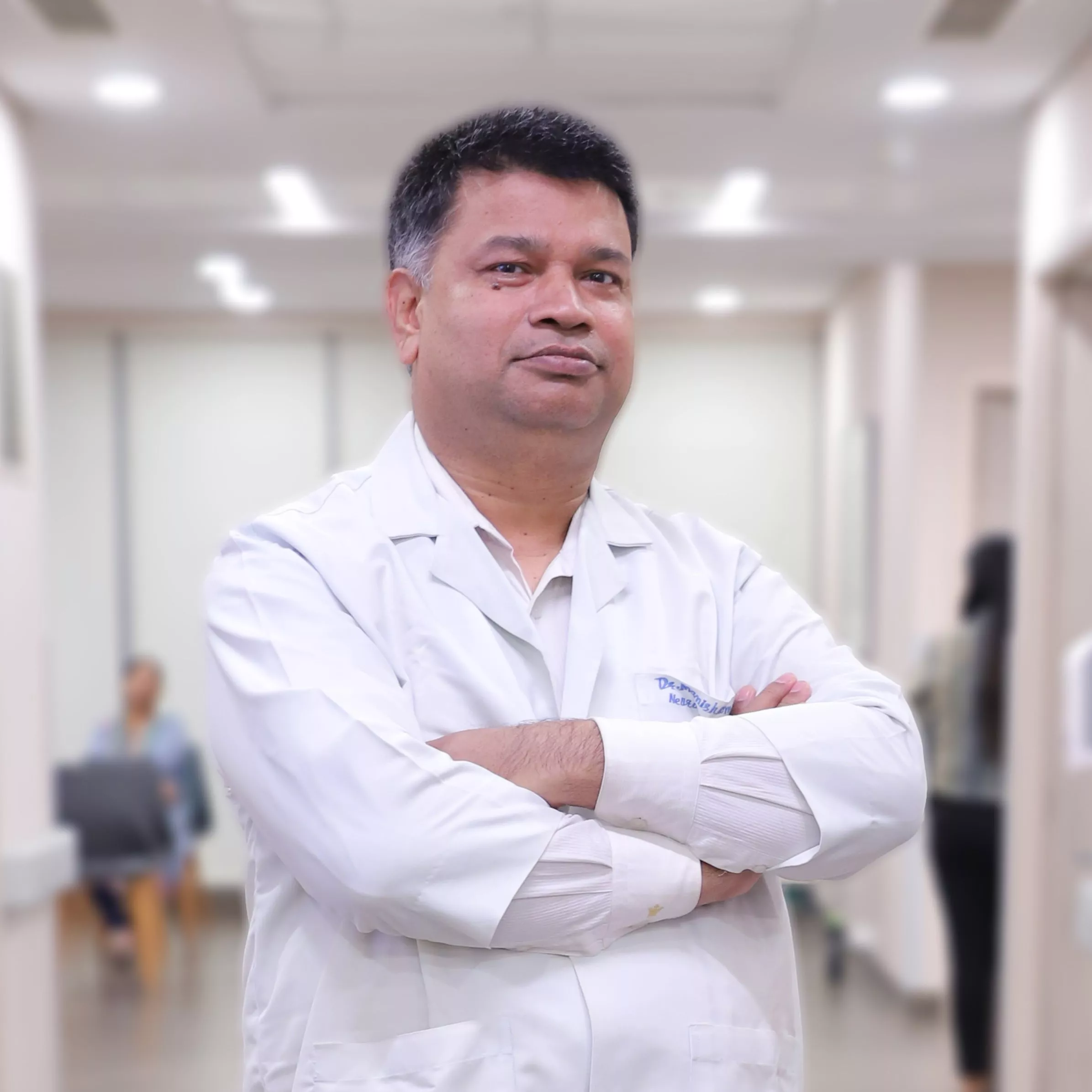 Visiting Consultant, MBBS, DNB NeurosurgeryNew Delhi, IndiaWorks at CK Birla Hospital, Punjabi Bagh, New Delhi20 years of experience
Dr Manish Kumar is a skilled Neurosurgeon with extensive experience in the field of Brain and Spine Surgery.
He is an alumnus of Madurai Medical College, Tamil Nadu.
He has also undergone training at NIMHANS, Bengaluru and AIIMS, New Delhi.
Dr Manish is known for his dedication to all his patients.
He has also authored several articles for national journals and presented papers at different national and international conferences.