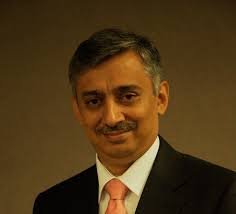 Infertility Specialist IVF Specialist Director, 32 years of experience
Dr. Manish Banker is among the top Infertility Specialists in India.
With a thriving experience of 32+ years, he has successfully treated over 15,000 cases of infertility across the country.
He has completed his MBBS & MD (Gold Medalist while pursuing MD) from Gujrat University. Following which he did a diploma in IVF from the University of Giel, Germany.