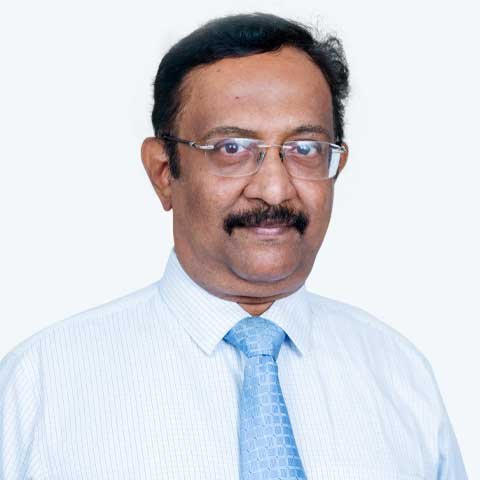 ENT Surgeon Senior Consultant MS, DLO, MBBS, Chennai, India Works at Fortis Malar Hospital ,Chennai 24 years of experience
Dr. M.N. Shankar is a well known ENT, Head and Neck Surgeon with experience of more than 24 years.
He is skilled in performing ENT Surgeries, Surgery for Deafness, Surgery for Middle Ear Reconstruction, Cochlear Implant, Endoscopic Nasal and Skull Based Surgery etc. He also does Endoscopic Oncological ENT Surgery.
He is the recipient of several awards, such as: Best Outgoing Student in Madras University for DLO in 2000, Best Outing student of MS (ENT), in Tamil Nadu, Dr. M. G. R University and award for best paper presentation in various conferences.
He takes interest in teaching and was honoured with the post of Professor of ENT in Madras Medical College.
He is a member of several associations which include: Indian Association of Otolaryngologists, Indian Association of Otologists, Indian Skull base Society, Politzer Society of Switzerland and International Member of European Society of ENT.