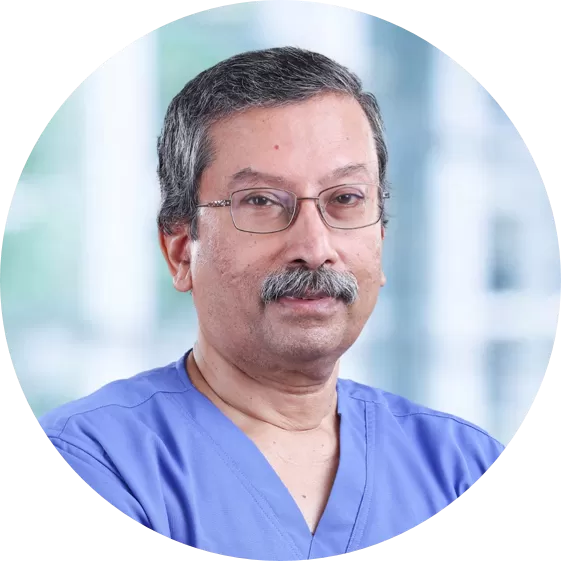 Pediatric Cardiologist Cardiac Surgeon Interventional Cardiologist, Pediatric Cardiac Surgeon, Pediatric Cardiologist Director MBBS, DM, 40 years of experience, Chennai, India
Dr. K Subramanyan is a well-experienced Interventional Cardiologist with clinical practice of 40+ years.
He holds expertise in Cardiac Interventions like Primary PCIs, Valvuloplasties, ASDs and PDAs closure, Pacemaker implantation, and many other advanced cardiac procedures.
He pursued MBBS from Bhopal University in 1976 followed by advanced studies in Cardiology from AIIMS, New Delhi.
He is known to have performed more than 2,500 interventional cardiac procedures – both adult and cardiac.
He has been invited to attend various national and international forums.