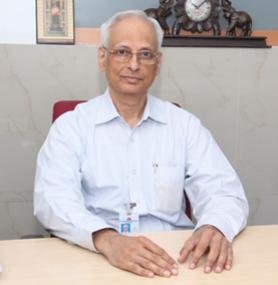 Neurosurgeon Senior Consultant MCh, MBBS, Chennai, India Works at Sri Ramachandra Medical Centre, Chennai 26 years of experience
Dr. K. Ganesh is a neurosurgeon having more than 26 years of expertise.
Services provided by him includes Brain Tumour Surgery & Spine Microsurgery, and many more.
He earned his bachelor's degree in medicine from Osmania University in Hyderabad in 1981 and his master's degree in surgery from Madras University in Chennai in 1987. 
He is a member of various renowned organizations like Neurological Society of India, European Association of Neurosurgeons, and Member Congress of Neurological surgeons, U.S.A.
He has publications in Neurology India.
He is registered with 35309 Tamil Nadu Medical Council, 1981.
Dr. K. Ganesh is fluent in English, Tamil, and Hindi.