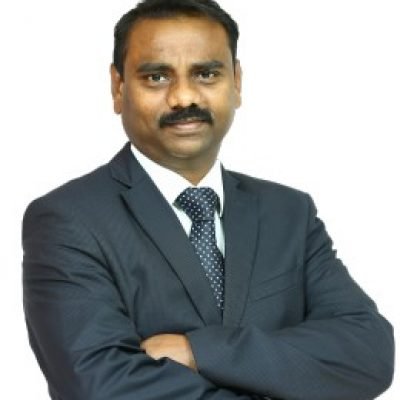 Senior Consultant & Interventional Cardiologist
Dr. Gobu P is a leading Interventional Cardiologist and Senior Consultant Cardiologist at Gleneagles Global Health City, Chennai. He did his medical education and underwent training at one of the premier institute in the country.
He is an accomplished interventional Cardiologist with more than 20 years of experience in this field. His expertise in Complex Coronary Interventions and Valvuloplasties is well established. He is one of the leading transradial operators in this part of the country. He has significant academic publications and is a faculty in National Conferences. He is strongly focussed on excellent clinical outcomes and improving overall patient experience.