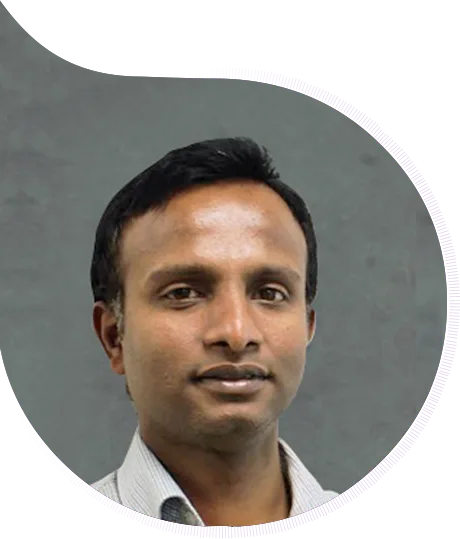 Paediatric Orthopedecian Consultant MS, MBBS, Bangalore, India Works at Rainbow Children's Hospital & BirthRight by Rainbow, Bangalore 11 years of experience
Dr. Girish Kumar A. M. is Pediatric Orthopedics Surgeon with more than 11 years of experience.
The doctor specializes in managing clubfoot, deformity correction, DDH, cerebral palsy, bone and joint infections in children and pediatric trauma management.
Dr. Girish Kumar earned his bachelor's degree in medical sciences from Kempegowda Institute of Medical Sciences and his master's degree in orthopaedics from the reputed Mysore Medical College and Research Institute in 2010. 
He worked in a variety of settings before completing his Pediatric Orthopaedic Fellowship at Sparsh Hospitals with Dr. Jayanth S Sampath.
In 2014-2015, he completed a Rajiv Gandhi University of Health Sciences-approved fellowship programme at the Indira Gandhi Institute of Child Health in Bangalore, where he worked with Dr. Rudraprasasd.
His research focused on how the epidemiology of neonatal septic arthritis was evolving.
He has worked with a number of NGOs in Karnataka, including the Association for People with Disabilities, Orione Seva, Wards, DNA, and others in Bangalore, as well as NGOs in Koppal, Gadag, and Bijapur.
Dr. Girish Kumar A. M. is fluent in English, Telugu, and Hindi.