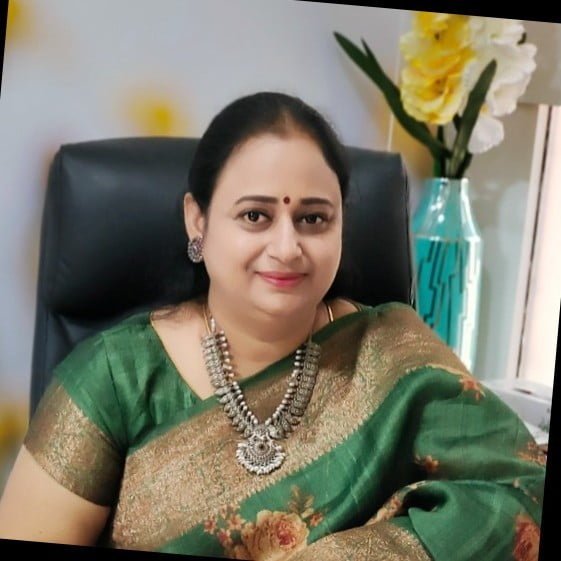 Gynaecologist and Obstetrician Infertility Specialist, IVF Specialist Director DNB, DGO, MBBS, Chennai, India Works at Dr. Rela Institute and Medical Centre, Chennai 20 years of experience
Dr. G. Buvaneswari is an Infertility Specialist and Gynecologist, based in Chennai having extensive experience of 20+ years.
Her expertise lies in treating infertility, Intrauterine insemination, In vitro fertilization, Intracytoplasmic Sperm Injection, Gamete intrafallopian transfer, Laprascopic surgeries, Gynaecological problems, etc.
Dr. Buvaneswari has carried out over 5000 cycles of IUI / IVF / GIFT / ICSI successfully, and she holds to her credit of having treated successfully the first Russian couple to have their test-tube baby in Chennai and the first Russian couple to have delivered twins through her IVF treatment in Chennai. 
She has been a part of the infertility teams in CMC Hospital, Vellore, CSI Rainy Hospital, Chennai, Apollo Hospital, Chennai and Mothers Love International Fertility Centre & Research Foundation, Chennai, etc.
Under her credit, there are numerous national and international publications and she is actively invited as a guest speaker in scientific meetings, CME's, worldwide conferences to talk about Infertility disorders.