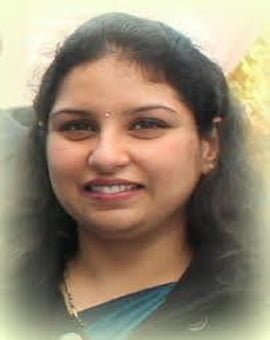 Ophthalmologist Consultant MBBS, MS, New Delhi, India 24 years of experience
Currently associated as an Ophthalmologist and Eye Surgeon at Bharti Eye Hospital, New Delhi.
Specializes in Cataract, Refractive Surgery and Medical Retina.
Previously worked as an Ophthalmologist at Jaslok Hospital, Mumbai and DDU Hospital, New Delhi.
Member of prestigious organisations like All India Ophthalmological Society, The Orissa Council of Medical Registration and Delhi Medical Association.