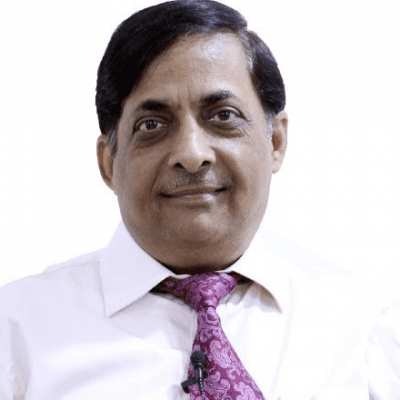 Dr. Deepa Govil Is Presently Working As A Senior Consultant Of Gastroenterology Department At Indraprastha Apollo Hospital, Delhi
Dr. Deepa Govil is veryhighly Experience Laparoscopic Surgeon in India with 37 Years of experience.
he has been performing all major Gastro-surgical procedures,
He has been the national executive member of the Indian Association of Surgical Gastroenterology and also has been the convenor of Delhi GI Surgeons club from 1998 to 2007
He established the department of GI Surgery at Pushpawati Singhania Research Institute(PSRI) For Liver, Renal, and Digestive diseases New Delh in 1997 and performed all kinds of Major Gastro-Surgical procedures for the next 7 years. 
He has done various research projects, published and presented papers, chaired sessions at national and international conferences and written chapters in various books.