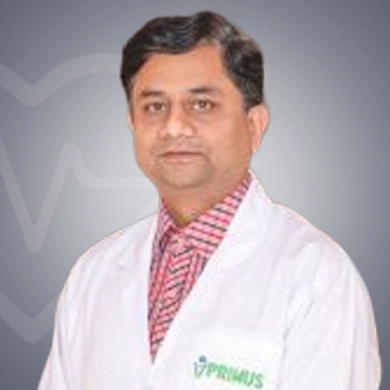 ENT Surgeon Consultant MBBS, DNB, New Delhi, India Works at Primus Super Speciality Hospital, New Delhi 11 years of experience
Dr. Ankush Sayal is a well-known ENT Surgeon, with a thriving experience of more than 11 years.
His expertise lies in the Hearing Deficiency Assessment, Hoarseness, Labyrinth disease, Nasofibrolaryngoscopy, Nasal Disorders, ENT Checkup (General), ENT, Ear & Nose Piercing, and Earache
She is a professional member of the Association of Otolaryngologists of India, Delhi Medical Council, All India Rhinology Society, and National Academy of Medical Sciences.
His expertise also includes Ear Infections, Balance Disorders, Tinnitus, Congenital Disorders of the Outer and Inner Ear, Smell Disorders, Sinuses, Polyps, Nasal Obstruction.
Dr. Sayal has numerous research papers published in national as well as international peer-reviewed journals.