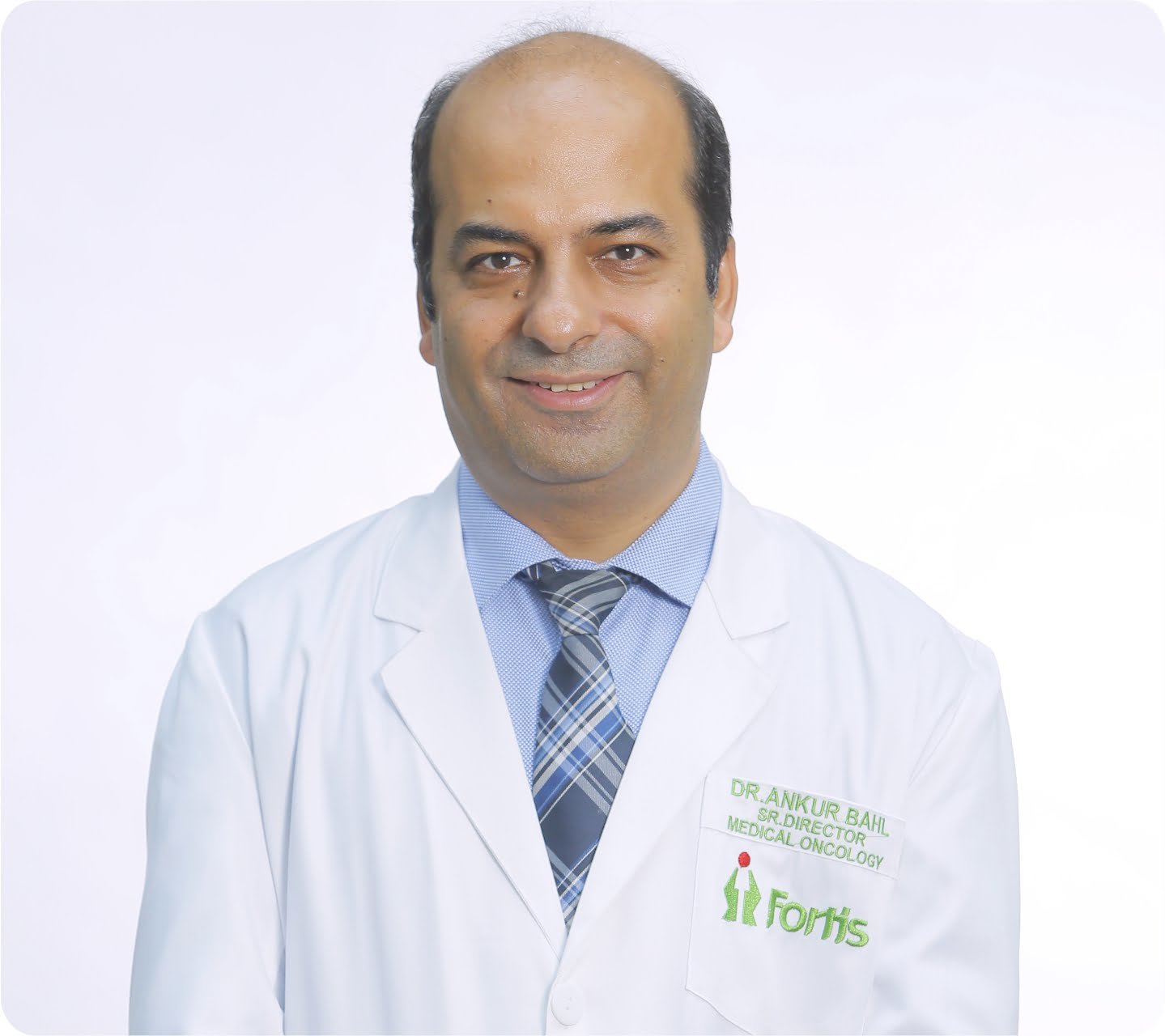 14 years of experience, Medical Oncologist Director DM, MD, MBBS, Gurgaon, India
Dr. Ankur Bahl is a renowned Medical Oncologist with experience of over 14 years.
He offers treatment for Multiple Myeloma, Lymphoma, Breast and Lung Cancer, Gastrointestinal tumors, Gynaecological Tumors, Head, Neck and Brain Tumors and Bone Marrow Transplantation.
He was the recipient of Dr. Rehan Gold Medal for being the best Outgoing Post Graduate student of Internal Medicine in Delhi University.
He has the membership of several prestigious associations like: American Society of Clinical Oncology (ASCO), American Association of Cancer Research (AACR), European Society of Medical Oncology (ESMO), Indian Society of Medical and Paediatric Oncology (ISMPO).