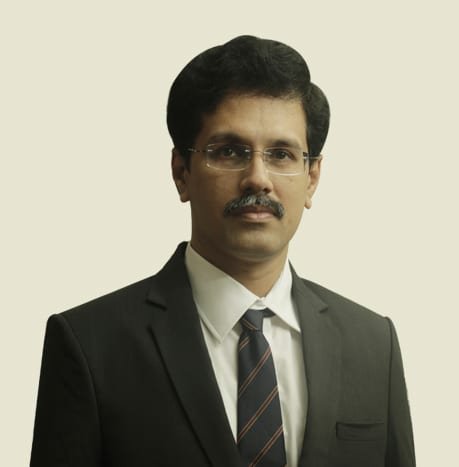 Cosmetic Surgeon Director MCh, MS, MBBS, Chennai, India 24 years of experience
Dr. A. Sivakumar is among the best Cosmetic & Reconstructive Surgeons with 17+ years of surgical experience and 24+ years of overall experience.
He has won the Best Doctor Award, an award given by the Tamil Nadu Dr. M.G.R Medical University at the time of the Silver Jubilee Celebrations of the University.
He has vast knowledge and experience in Rhinoplasty, Face and Neck Surgery, Ear Surgery, Eyelid Surgery, skin treatments, cheek & deep line surgery, and more.
He is a life member of the Association of Aesthetic Surgeons of India, Association of Plastic Surgeons of India, Indian Society for Surgery of Hand, Indian Medical Association, and Association of Surgeons of India.
He has published papers in the International Trauma Surgery Journal and Indian Aesthetician Journal.