Total Hip Replacement Treatment
Get the Most Comprehensive Hip Replacement Surgery for an Active Lifestyle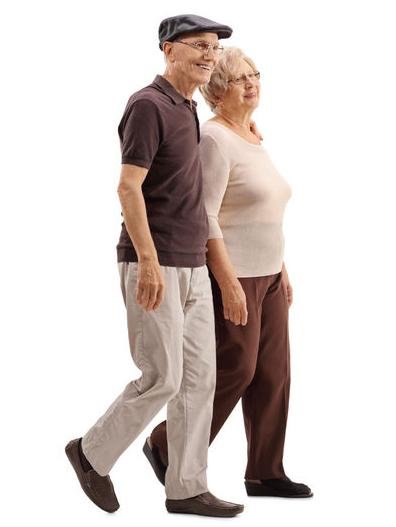 Get the Most Comprehensive Hip Replacement Surgery for an Active Lifestyle
The estimated cost of Unilateral Hip Replacement Surgery in India is USD 5500 to USD 8000, while Bilateral Hip Replacement Surgeries range from USD 7500 to USD 12500.
The hospital stay for this surgery is approximately 5 to 7 days and 14 days outside the hospital.
The success rate for Hip Replacement Surgery is high, with more than 95% patients experiencing relief from hip pain.
Tests required before this surgery are blood tests, an MRI and an X-Ray.
Symptoms for Detecting Hip Replacement
Generally any person can be a suitable candidates for a hip replacement. Candidates for this surgery are not categorized by age, class or activity level. Most of the patients are between the ages of 60 and 80, but the surgery isn't confined to the elderly patients.
Hip replacement surgery is considered if pain:
Persists, in spite of having pain medication
Worsens with walking, even with a cane or walker
Interferes with sleep
Affects the ability to go up or down stairs
Makes it difficult to rise from a seated position