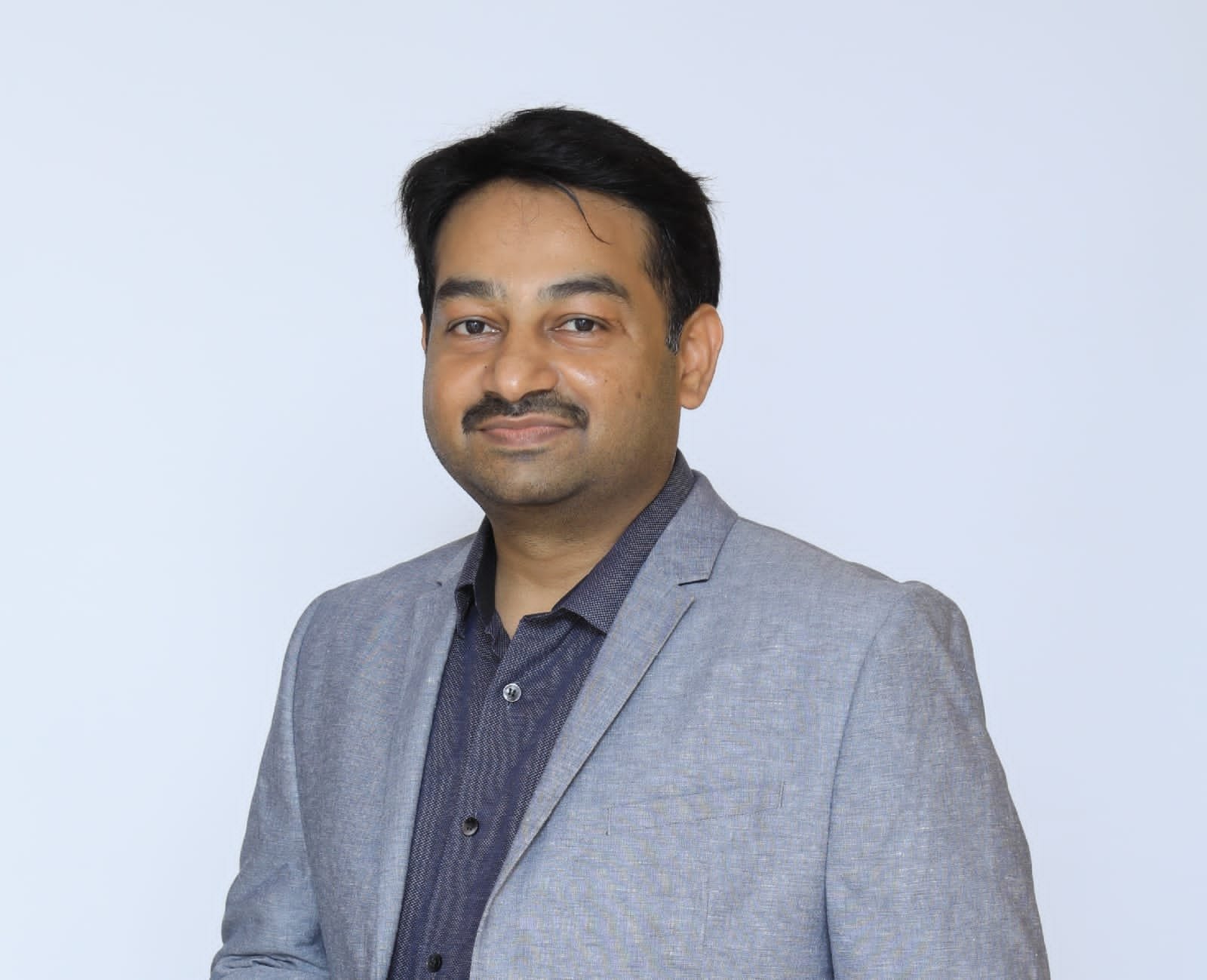 Nephrologist Consultant DM, MD, MBBS, Chennai, IndiaWorks at Dr. Rela Institute and Medical Centre, Chennai10 years of experience
Dr Yuvaraja is a Nephrologist, based in Chennai having an experience of 10+ years.
His expertise lies in Renal transplants, Transplants in highly sensitized patients after desensitization, Post-transplant Mineral bone disease, Haemodialysis, Renal biopsy, Lumbar puncture, Percutaneous placement of Continuous Ambulatory Peritoneal Dialysis catheters (CAPD), Chronic Kidney Disease, Glomerulonephritis, Extracorporeal treatments, etc.
Dr. Yuvaraja completed his graduation and post-graduation from the reputed Rajah Muthiah Medical College, followed by DM in Nephrology from the ell known SRM Medical College Hospital and Research Centre.
Under his credit, there are both national and international publications and he is actively invited as a guest speaker in scientific meetings, CME's, worldwide conferences to talk about Renal Transplants.