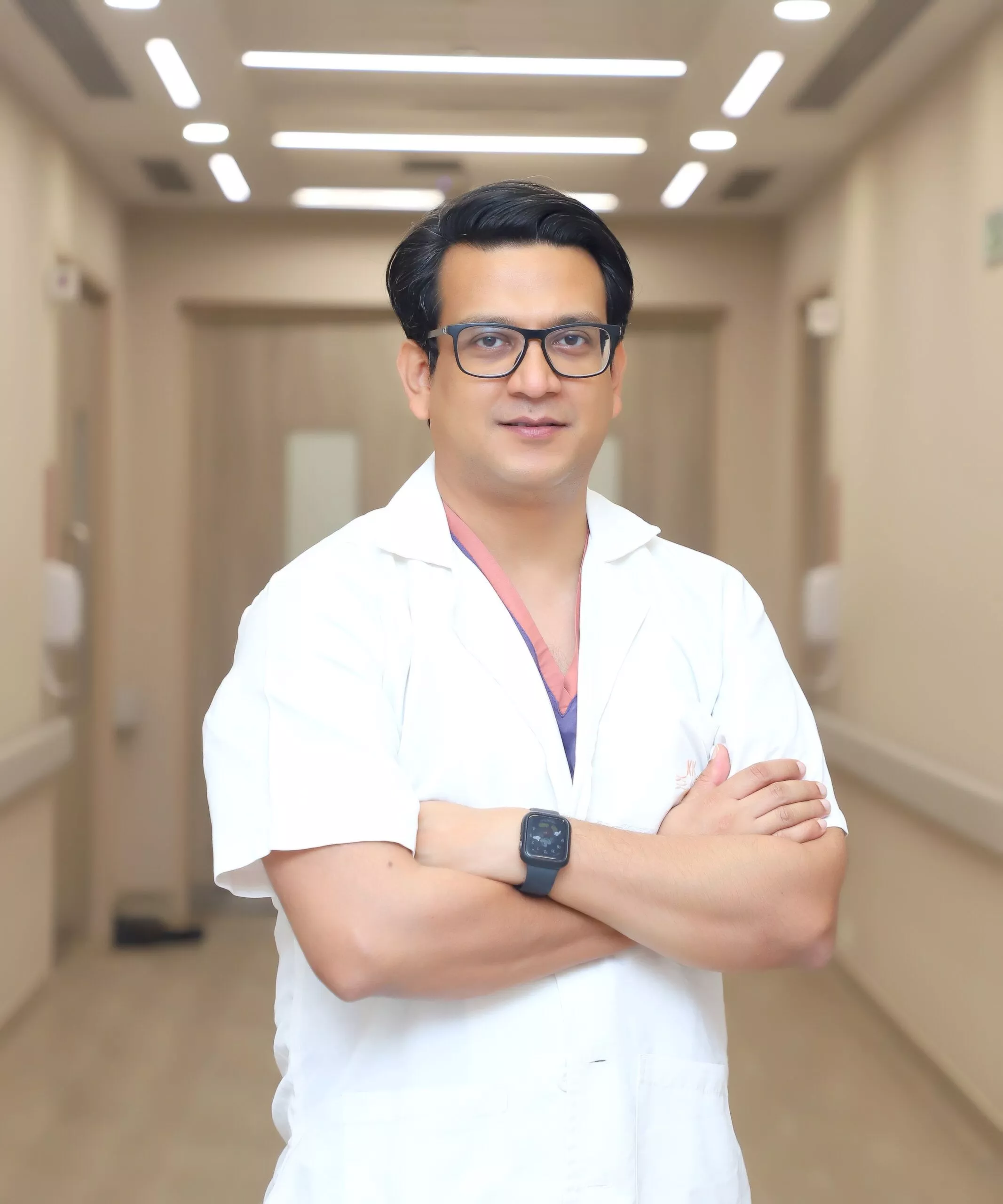 Surgical Gastroenterologist Hepato-Pancreato-Biliary Surgeon, Surgical Oncologist Director MBBS, MS, Fellowship, Fellowship, Fellowship, Fellowship, Fellowship, Fellowship, , , Fellowship, , Gurgaon, India Works at CK Birla Hospital, Gurgaon 21 years of experience
Dr. Vinay Samuel Gaikwad is a well-experienced Surgical Oncologist with 21+ years of experience.
He holds expertise in Minimally Invasive Cancer Surgeries such as Colon, Rectum, Stomach, Esophagus, Pancreas, Liver & Gall Bladder. 
He has performed more than 50 most advanced cancer surgeries like HIPEC & PIPAC procedures so far. 
He is actively associated with various organizations including The Association of Surgeons of India, Association of Minimal Access Surgeons of India, Indian Association of Gastro-Intestinal Endoscopic Surgeons, Indian Association of Surgical Oncologists, Society of Peritoneal Surface Oncology, Indian Society of Peritoneal Surface Malignancies, International Hepato-pancreato-biliary Association, and American College of Surgeons.