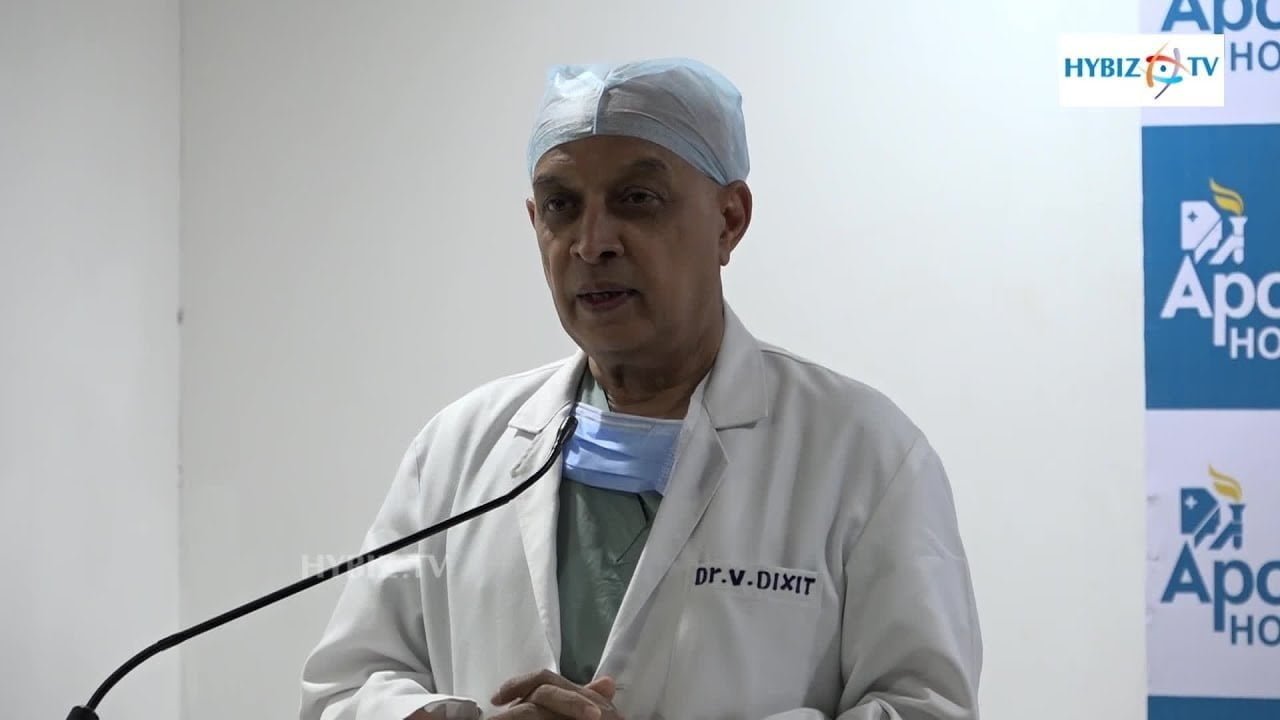 Cardiac Surgeon Consultant MBBS, MS, MCh, Hyderabad, India 40 years of experience
Dr. Vijay Dikshit is one of the most experienced Cardiothoracic Surgeons in Jubilee Hills, Hyderabad, practicing successfully for more than 40 years.
He holds expertise in Peripheral Angioplasty, Balloon Mitral Valvuloplasty, Intra – Arterial Thrombolysis, Pacemaker Implantation, Mitral/Heart Valve Replacement, Artificial chordal Reconstruction, and organ transplantation.
He has the experience of performing 6000 open heart surgeries in association with Dr. Girinath at Apollo Hospitals, Madras, making it one of the largest experiences of open-heart surgery.
He is one of the first users of Stentless Bioprosthetic Valve Replacement Surgery for aortic valve disease in India. It is the state-of-the-art tissue heart valve not yet commonly used In India in other cardiac surgery. 
He performs various heart surgeries at Apollo Hospitals, Hyderabad. 
Dr. Dikshit was felicitated by Apollo Hospitals Chairman Dr. Pratap C Reddy for performing 10000 open-heart surgeries at Apollo Group.