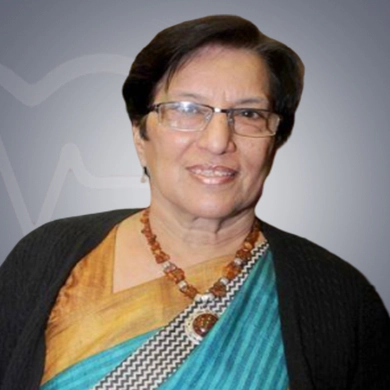 Pediatric Neurologist, Paediatric Neurologist, Senior Consultant, MBBS, MD, 37 Years of experience, New Delhi, India
Dr Veena Kalra is one of the most respected and renowned Paediatric Neurologist in Delhi.
With an experience of over 37+ years, he has guided over 50 theses.
Dr Kalra has done her MBBS from the prestigious Delhi University and MD from the eminent AIIMS, Delhi.
Dr Kalra has been awarded by the Honourable President of India.
He has contributed to a new specialty that is Paediatric Neurology for the country.