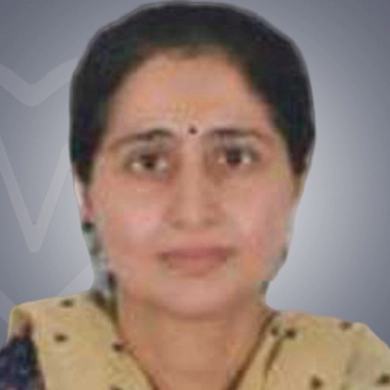 Ophthalmologist Senior Consultant MS, MBBS, New Delhi, India 24 years of experience
Dr. Vandana Khullar is an Ophthalmologist with 24+ experience.
Member of All India Society of Ophthalmology and Delhi Ophthalmology society.
Efficiently treats various eye diseases.
Her expertise lies in Lasik, Sintemica and ophthalmologic examinations.
Persuaded her MBBS followed by MD from Aligarh Muslim University, Aligarh.